We recognise our moral and statutory responsibility to safeguard and promote the welfare of all students and staff. We take great pride in providing a safe and welcoming environment where children are respected and valued. We are alert to the signs of abuse and neglect and follow our procedures to ensure that children receive effective advice, support and protection.
Our dedicated safeguarding team support all of our work with young people in the Academy and are available to offer guidance should you or your child have any concerns regarding safeguarding issues.
Miss K. Morrow (Designated Safeguarding Lead)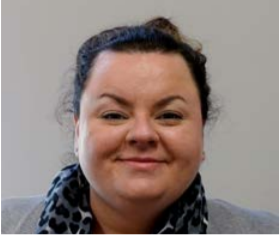 Mrs L. Dewhurst (Alternate Safeguarding Lead)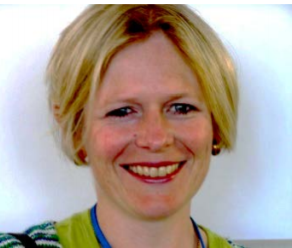 We work closely with the local authority and the local provision across Suffolk to ensure appropriate safeguarding is in place. Further information about the Suffolk Safeguarding Partnership can be found by following this link Suffolk Safeguarding Partnership.
Anyone who has concerns reagarding someone who works with young people, including volunteers, casual staff, foster carers or anyone working in a self-employed capacity, should report these concerns to the Local Designated Officer (LADO).
For the most up to date guidance on safeguarding young people please refer to the government's Keeping Children Safe in Education and Working Together to Safeguard Children documents
The Academy policy for child protection and safeguarding can be found here.